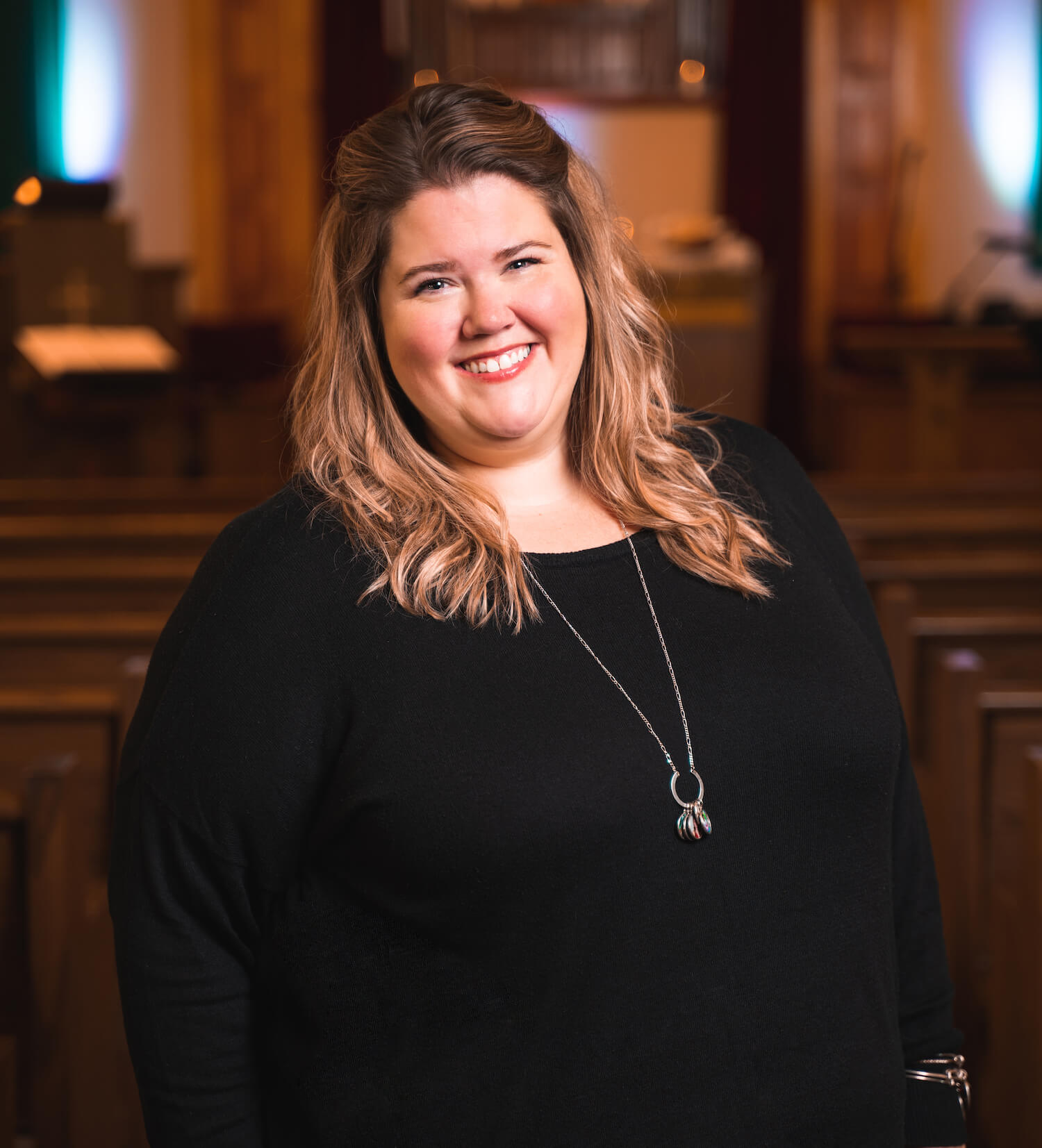 Tracy Applebee-Davis
Church Administrator
Tracy first came to Community United Church as a parishioner after CUC merged with First Christian Church in 2011. While at First Christian, she had served as youth advisor as well as spending several years on the Church Council. After the merger of the two "sister churches," Tracy spent four years on the Finance committee and served for three of those as the chair of that body. In 2015, she took the newly established position of Church Administrator at CUC.
Tracy majored in Finance at Penn State, The Behrend College. She spent many years in customer service, accounting and for five years she ran her own photography business. But her greatest pride comes from the years she spent raising her family. When returning to her career, Tracy realized that her heart is in non-profit work. She is a dedicated and consistent volunteer in soup kitchens, schools, educational arenas, and her children's sporting events, boosters, having served as a coach a few times!
Tracy most certainly feels drawn to situations where people are in need. Whether it's people who are or have been marginalized or where physical needs are not being met, she feels the call to be an ambassador for change and reform while standing with and for those who need to be supported.